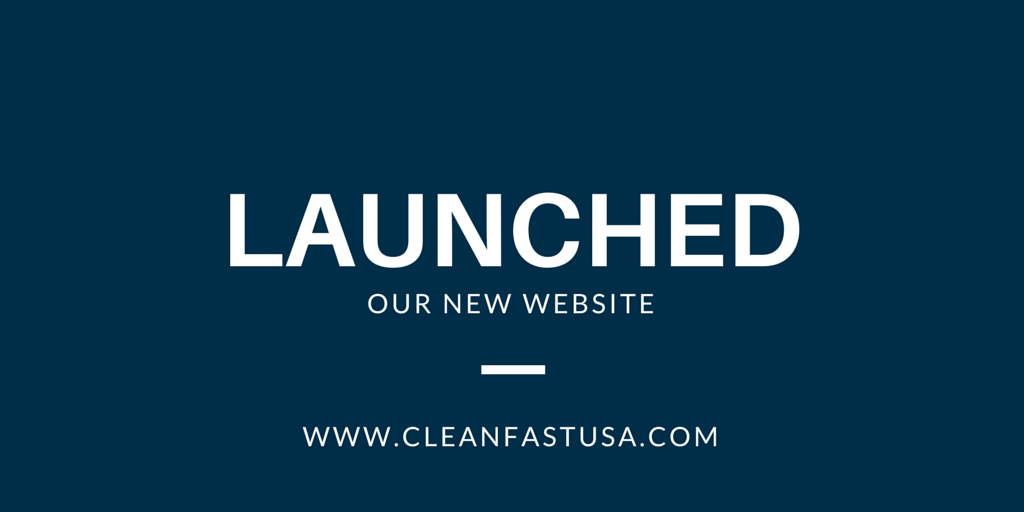 Well, it took us a little while… well, a long while. But we finally got round to redesigning our website. With our focus being on doing the actual pressure washing in Tampa, Orlando and the surrounding areas, and meeting our fabulous customers, it was a project that we 'washed' the dust off, and employed the services of the good folk over at marketing360.com to help us get it looking good.
The plan for the blog section is to share information on the pressure washing services we provide, random thoughts on issues affecting us and our customers' business environment and hopefully some useful information that you can talk about over dinner with friends (that may be stretching it, but it would be cool if people were talking about the boring subject of pressure washing at dinner!).
Have a look around our website, let us know if you have any questions… and yes, the funny cartoons are pictures of me and Holly. Our good friend James Marno over at James Marno Illustrations did them for us, you really should check out his work – he's good!